Selling to us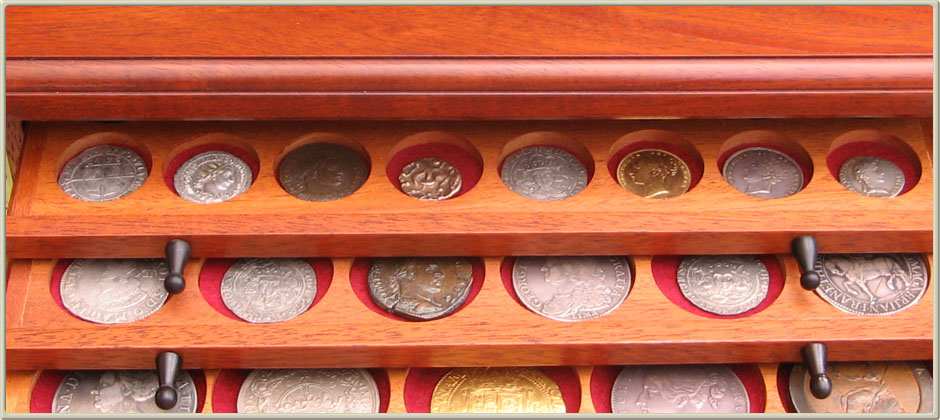 Mike R Vosper Coins have been established for over 26 years and take delight in supplying good quality coins. We have built up a very good reputation with the ancient coin world and pride ourselves on giving the fairest prices around. We are always willing to purchase back coins we have sold in the past and have done so on numerous occasions. However, to continue doing so we need to obtain them in the first place.
If you have either an individual coin or a complete collection that you would like to sell, we are always interested. We can offer advice and guidance on what to do with your coin(s) or collection including valuations for probate with a view to purchasing. It goes without saying all correspondence is strictly confidential.
Consignment Programme
We are always on the lookout for new material and as well as purchasing single coins or collections we also offer a consignment programme, fully insured. This is aimed at collections where the value of individual coins are £1,000 and above. Instead of purchasing them outright we will sell the coins and then charge a commission (10% on coins over £350, 15% on coins less than £350).
If you're wanting to achieve retail prices for your quality and rare coins through our well known and established company, don't delay! Your coins will receive maximum exposure via the coin fairs we attend regularly as well as on this website.
Consignment Examples
Examples of some of the many coins we have sold on behalf of clients through our consignment program;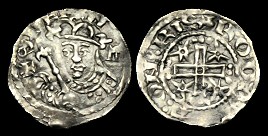 STEPHEN Voided Cross + Stars Ty. 2 Penny of Castle Rising, Norfolk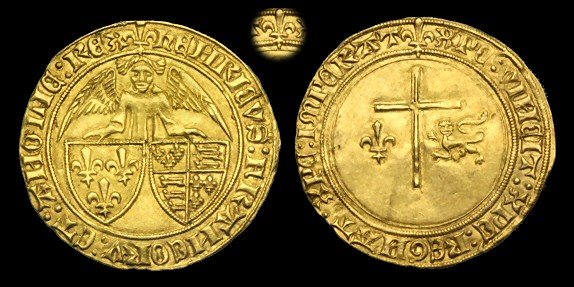 HENRY VI Angelot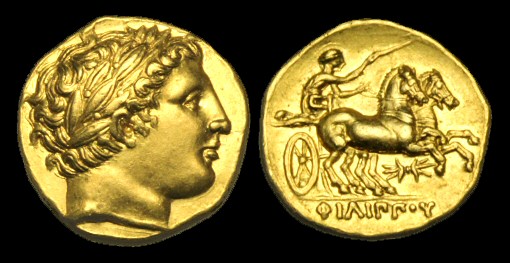 The Macedonian Kingdom PHILIP II Gold Stater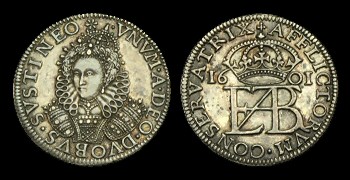 A very rare ELIZABETH I Pattern Groat 1601